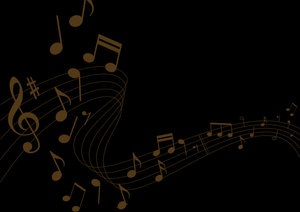 Funkafide Productions
Funkafide Productions is a small entertainment business, located in the hills of the Northern Rivers region of NSW, with a passion for providing LIVE MUSIC for venues and festivals on the East Coast.
From solo acts to 7 piece bands, if Miss Jodie can't provide what you need, she will endeavor to find someone who can!  
The musicians/bands promoted through Funkafide Productions have up to 30 years experience in the field and are know for their professionalism.
From House Concerts, Parties, and Weddings, or Cafes, Hotels and Clubs, to Sporting Events, Country Shows and Music Festivals, both intermate and renowned!
To find the right act for your event visit these pages :    Miss Jodie     Kiss My Boots    Bassix      The BlueSkillet Rovers    The Hoochers
Funkafide Productions also offers: Kids Blues or Ukulele Workshops, A Funky Mobile Caravan Stage and Costume Hire.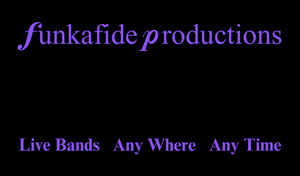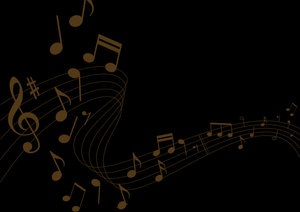 Events
Jimmy Willing & the Real Gone Hick-ups and the Remains head south for this Festival.
A two day festival of local Bands.
The BlueSkillet Rovers return to Lismore! Yip Yah!