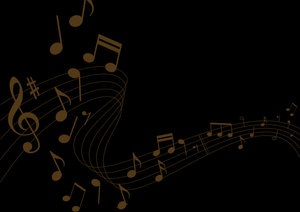 Kiss My Boots is a side project for Miss Jodie & Michelle Fitness (Two Tears in a Bucket), to share their love of folky blues, boots, friendship and musical comradery. This act gives Jodie & Michelle the opportunity to let their hair down, bring about some womanly attitude and play it their way! 
Michelle has played a repertoire of both familiar and not so common folky blues tunes for over 30 years and shares them with a vocal ability that resonates in your soul. Her guitar playing rivals that of many, and proves she is a "Blues Mamma with Attitude"!
Miss Jodie accompanies Michelle, with steady grooves on the low-down Double Bass and  somewhat haunting backing vocals. Occasionally she takes the lead on some well know blues tunes, busting out her inner "Blues Mamma with Attitude"!
These gals have impressed audiences at markets, hall gigs, and festivals. Music and energy to suit a variety of events and venues.
These two professional musicians are able to provide their own sound and production equipment if required.
Contact
Email: twotearsinabucketblues@gmail.com
Email: missjodie@funkafide.com
Phone: Michelle 0448 007 615
          Jodie    0427 539963