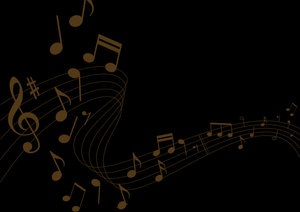 What do you get if you combine refined gentlemen, talented musicians, a comedian, working class folk, hill billies and a school teacher?   
The Blueskillet Rovers! 
Members include, Multi-instrumentalists Matt Elliott and Miss Jodie, Blues Historian Josh Rust, Jazz extraordinaires Julian Smith and Glenn Kellett, Big Band conductor and Street Parader Ben VanKleef and Megaphone man Scotty Crommuntuyn. 
These guys (and gal) can transport you to the early days of Blues and Jazz, with their foot stompin' , thigh slappin', smile inducing, good old fashion happy music. Playing Skiffle or Jug band style instruments, such as Banjo, Upright bass, Resonator guitar, Washboard, Kazoo, Trombone, Trumpet and Harmonicas, this highly entertaining group plays Old Timey Traditional tunes, with a splash of more contemporary blues, with an acoustic vibe.
The BlueSkillet Rovers have been a hit on the street and on the stage, at the Commonwealth Games, Woodford Folk Festival, Byron Bay Blues & Roots Festival, Blues on Broadbeach, Gympie Muster, Village Blues, Mitchell Creek Rock n Blues – and a host of weddings, parties, rodeos, markets, themed events, centenaries, festivals and other small events.
The BlueSkillet Rovers can play acoustically or 'plugged in' and are able to provide their own Sound and Production Equipment upon request.
Contact
Email: missjodie@funkafide.com 
Facebook: www.facebook.com/blueskilletrovers  (Messenger)
Phone: Matt 0400 362001  Jodie 0427539963